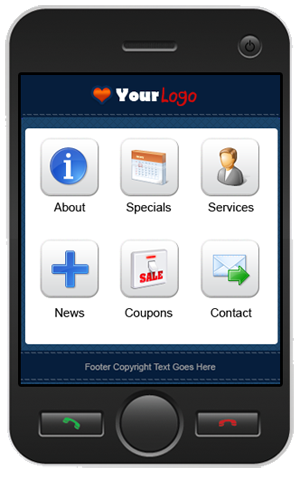 Tim's Webinar Special! Mobile WordPress Themes!
On your left you see the home page of the Sublime Mobile WordPress Theme.
It's highly customizable in its theme options, without you knowing a lick of code. You can get it for just $77 below to use on any sites you personally own.
Or you can opt to get "all themes" (the Sublime theme, the Dark Night theme + 4 more, which will be released over the next few weeks) for $197. You save $265 plus you get DEVELOPER rights to ALL themes – which means you can use them on client sites as well.
Plus you're backed by a 100% guarantee
Try out the Sublime theme, the Dark Night theme, or all themes for up to 30 days. Then for any reason or no reason at all, if you aren't happy contact support and we'll return every penny of your purchase back to you.
This "webinar special" offer is only available for an extremely limited time so get it now before it's gone forever!
Developer Special Offer Expires on October 23 at 11:59PM PDT!
Here Are Other Themes You'll Have Access To Within 30 Days If You Buy All For $197